RALLYWEST AGM IS NOV 17 @ CSCC
Posted: Tuesday, October 30, 2018 - 00:48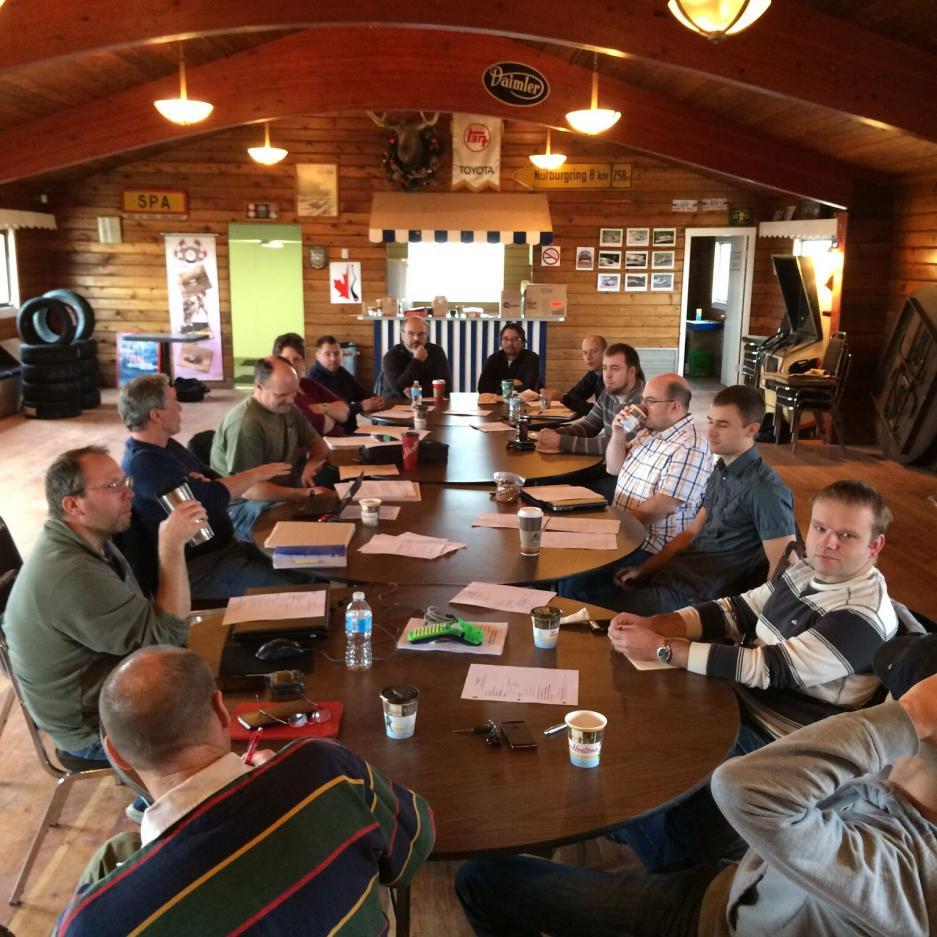 This years AGM is going to be at the Calgary Sports Car Clubhouse. 4215 80 Ave NE, Calgary, AB T3J 4B9.

This year (an even year) we will be holding elections for President, Secretary / Treasurer, and a Director at Large. if you are interested in running for any of these positions or have anything to add to the Agenda please email Matt Pullen via president@rallywest.com.

Last year's minutes are available here for your viewing pleasure. Once the Agenda is ready it will also be posted here.

The meeting will start promptly at 10:00 and run until approx 18:00. Coffee, tea, soft drinks and lunch will be available through out the day.